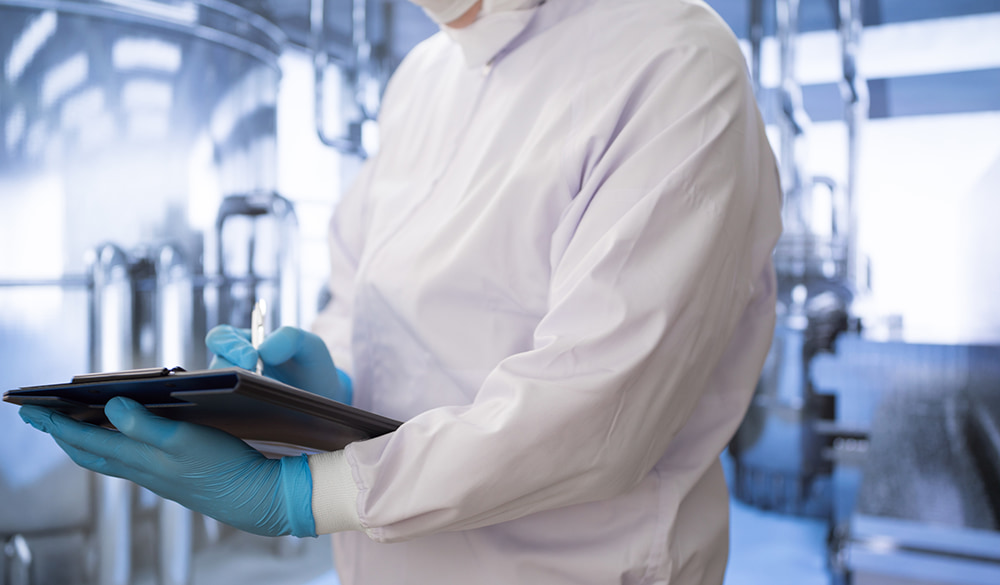 FACTORY
Daily management is essential for proper wastewater treatment.
Our simplified water analysis products can measure many hazardous substances stated under effluent standards, so they are used for daily check of effluent at factories nationwide. It is also used for quality control of products and raw materials, and process management.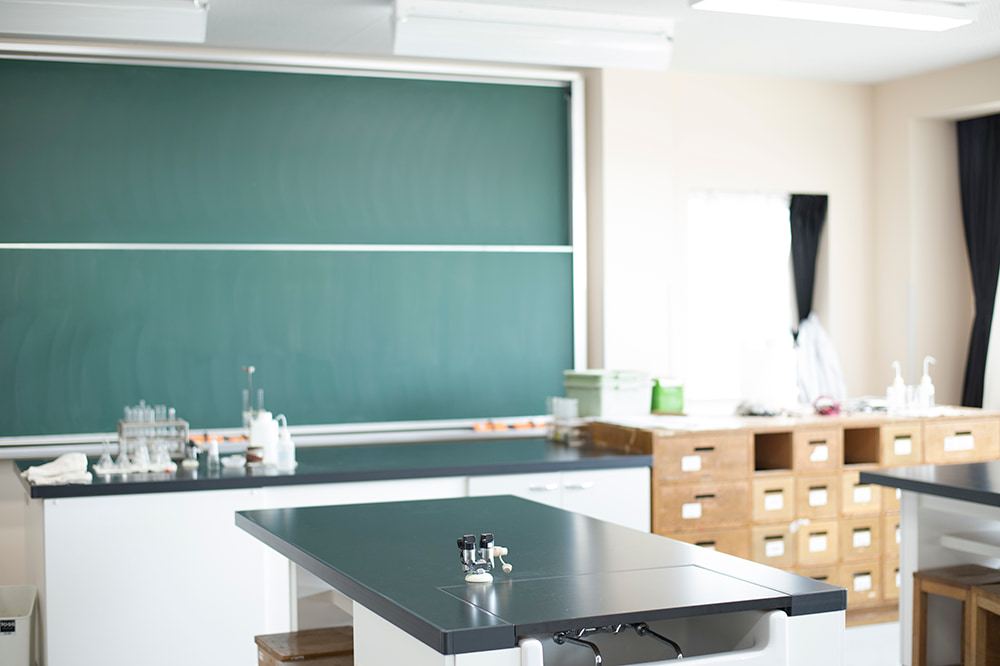 SCHOOL (EDUCATIONAL MATERIAL)
PACKTEST develops different colors as soon as water is sucked in the tube, and that makes it popular with children. It is ideal for science experiments and field activities.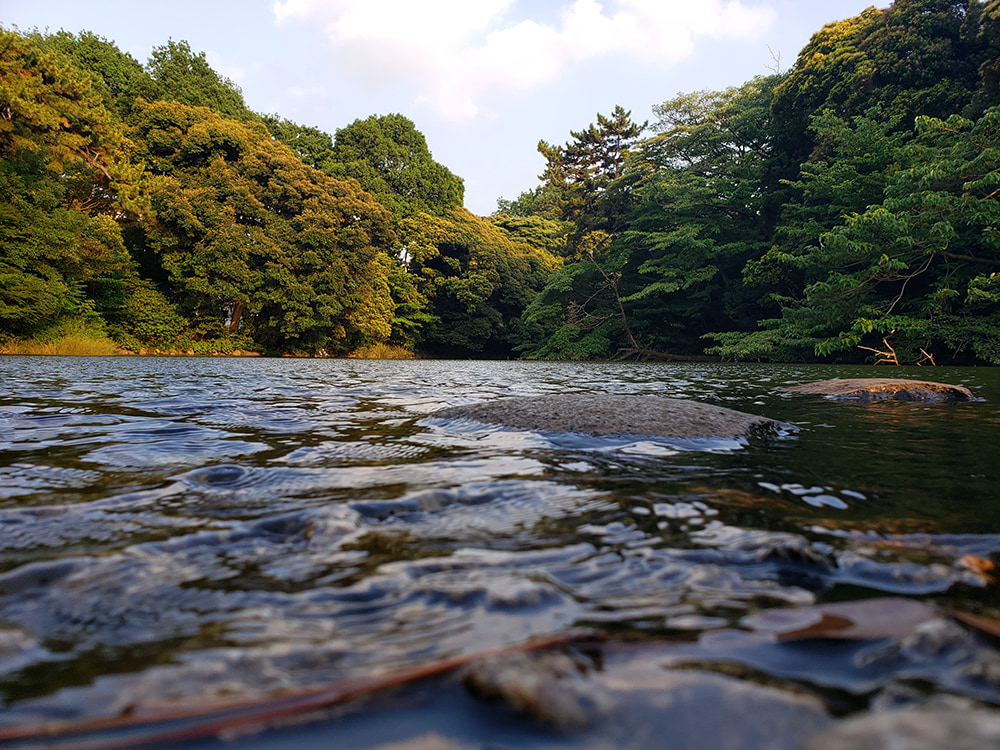 ENVIRONMENTAL RESEARCH
It is used for measuring organic pollution and nutrient level in rivers and lakes. In the event of water quality incidents, PACKTEST comes useful to obtain on-site
result immediately. You can also conduct soil survey by eluting the substances contained in the soil into water.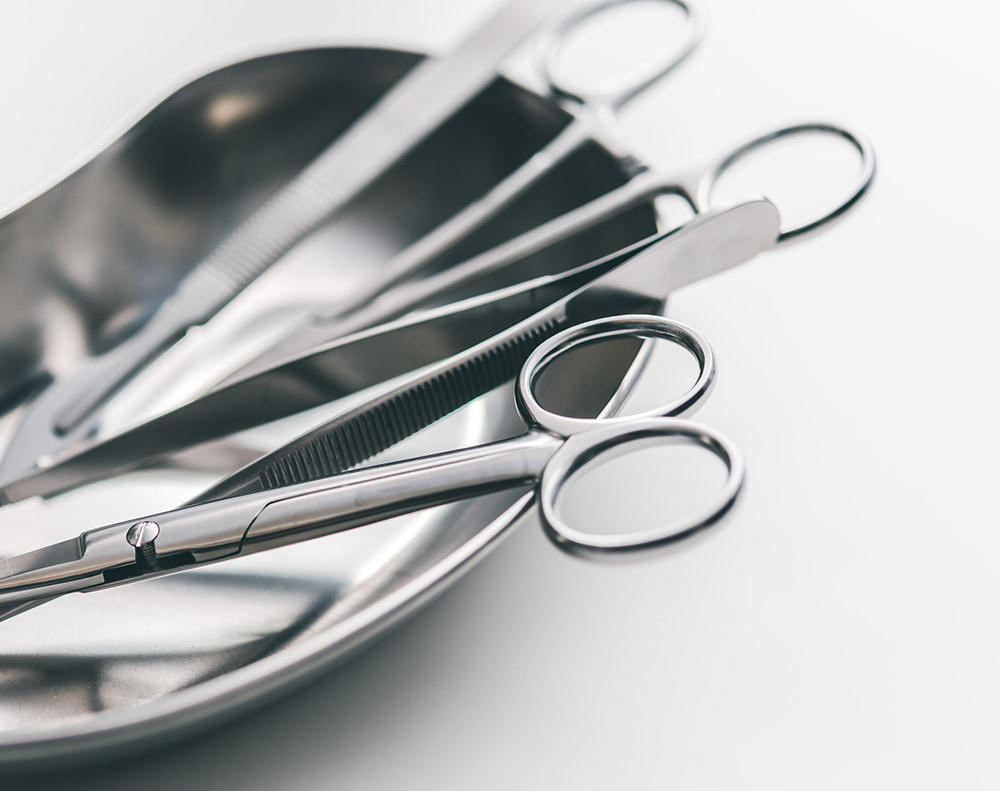 HOSPITAL
Useful for concentration control of hypochlorite and hydrogen peroxide used for disinfecting devices, and residual inspection after cleaning disinfectant. It is also
used for daily management for product water generator.